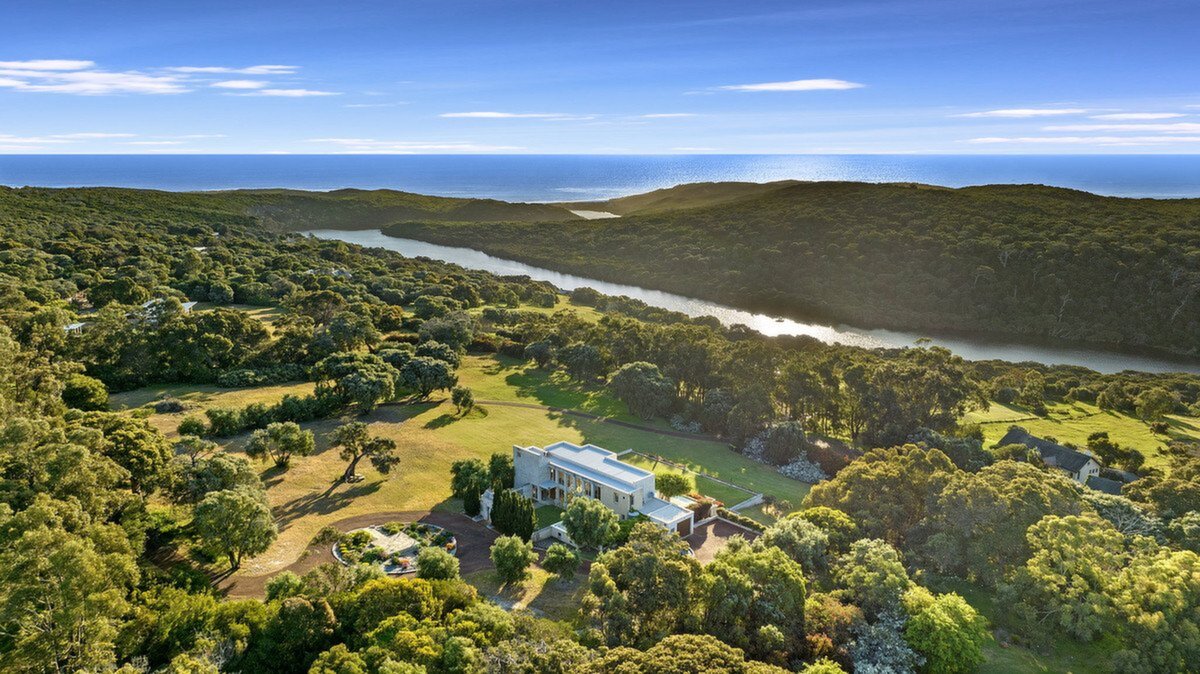 For those who seek an exceptional home and life, there is only Sotheby's International Realty.
---
ONLY WITH US
Welcome to Western Australia | Sotheby's International Realty, located in the stunning Western Australia region of Australia. As one of the most beautiful and diverse regions in the world, renowned for its natural beauty, rich history and cultural heritage.
Our team of real estate professionals at Western Australia Sotheby's International Realty offer our local and international clients an exceptional level of professional service. We pride ourselves on maintaining the highest standards of marketing, ethical conduct and integrity in all of our dealings, ensuring that our client's interests are always our top priority. Our sales associates possess unique skill sets and employ a hands-on approach to all real estate, guiding clients through every aspect of the buying and selling process.
With a specialised focus on our unique Western Australia property market, we offer luxury properties in the most sought-after areas from the southwest regions to the north. Our team is dedicated to showcasing the best of Western Australia's luxury homes, from stunning beachfront properties to vineyard estates and wineries.
LEARN MORE